Find out how pension style portfolio management can lead to a more secure future. Regular updates on our portfolios will be posted here.
Safe Harbour Investment Strategy
Introduction to Green Private Wealth's Investment Process
Everyone should know their options when it comes to Investing. See how our clients can access the same investments as large pension plans to manage risk and protect their savings. Learn how active risk management and alternative asset classes will be key drivers of investment success now and into the future.
For more information contact us at support@greenprivatewealth.com
Safe Harbour Investment Strategy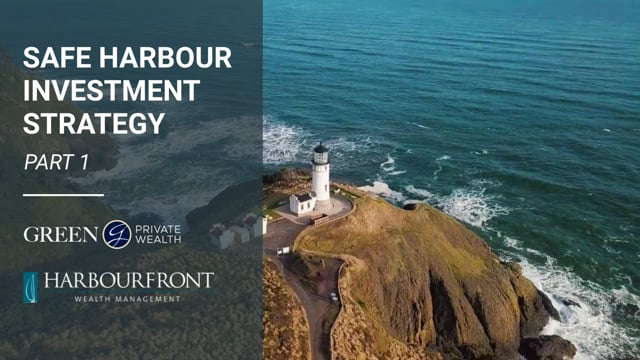 Safe Harbour Investment Strategy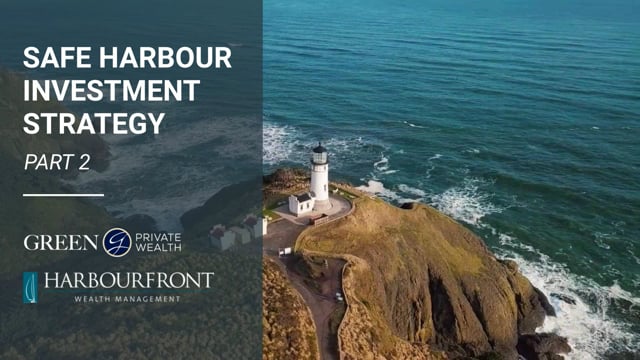 Safe Harbour Investment Strategy